The Benefits of Agile Management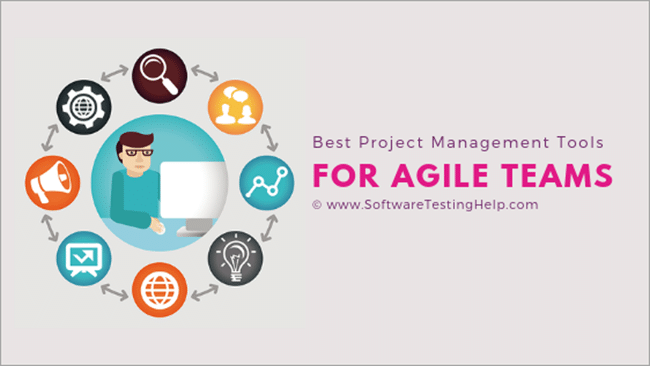 Business in the 21st century is far more dynamic and agile moving than at any time in the past. The ability to react quickly and efficiently is essential to the performance of a business, no matter the size of it. That is why it is critical to employ an agile methodology to ensure the growth and success of your business.
What is Agile Management?
Agile management emphasises the need to respond to change and uncertainty. In contrast to traditional project management, agile allows changes to happen continuously throughout the project lifecycle. Each sprint offers a new opportunity to improve and change course. By following a set of guiding principles, teams can ensure that their software is working for their customers and can meet their needs.
Agile teams are typically made up of three to seven members with a variety of job roles and specialties. Stakeholders are key members of the team. They should be kept informed of the goals of the product and given an opportunity to review work during a sprint retrospective. They should also be knowledgeable and experienced in various aspects of the project.
Agile management is a proven method for building adaptive teams that have the ability to adapt to new requirements. Its main purpose is to create a flexible culture where teams can finish tasks in short iterations rather than under a rigid schedule. It has many benefits, including a more productive and efficient workflow. As a result, it has quickly gained popularity in the workplace.
The Scrum Framework
A study of distributed research projects examined the adoption of agile methods and the appropriation of scrum as a framework. This framework was initially developed for self-organising cross-functional teams working on software development projects. But it is now being applied to other types of organisations and knowledge management processes. In the case of collaborative management in research processes, it is clear that the adoption of agile methods has enabled new dynamics and benefits.
Scrum teams create products through iterations and sprints. These iterations break large complex projects down into manageable chunks. Each sprint is composed of specific objectives, benchmarks, and outputs. During each iteration, the team focuses on one of these sprints for a predetermined period of time. Agile teams are given tasks, objectives, and deliverables that need to be accomplished in order for the product to reach the desired end. In addition to sprint planning, Agile teams also conduct task breakdown meetings.
Want to know more?
Find out more about agile management and how it can help your business with a management consultant. Consulting with an expert in implementing agile methodology, utilising the scrum framework and the ability to improve your sprint performance could prove invaluable to the effectiveness and efficiency of your business.
---